After politician Varun Gandhi openly attacked his own party at a recent rally, experts tell us how corporate offices can amicably resolve their differences with an outspoken employee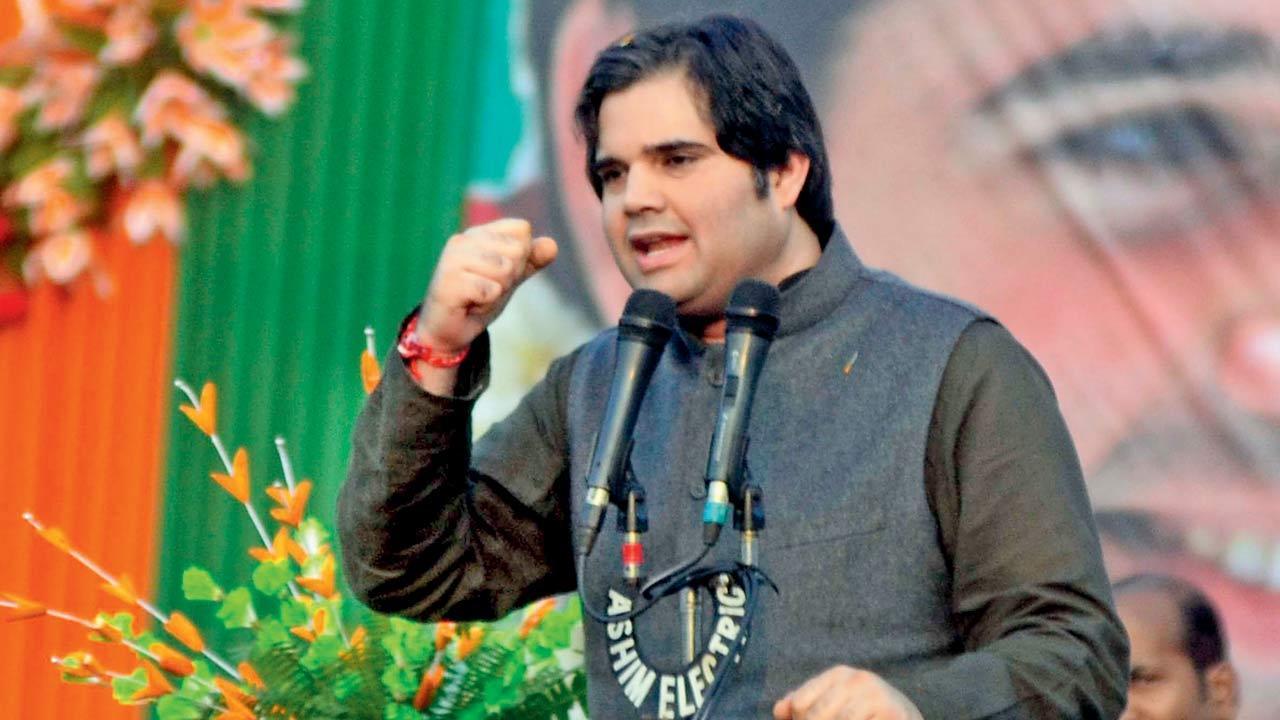 Varun Gandhi recently hit out against the BJP. Pic/Getty Images
Oops, he did it again. After constantly attacking his own party in public, BJP leader Varun Gandhi threw fresh muck in the central government's face at a recent rally, when he questioned it for letting fugitive businessmen including Vijay Mallya and Nirav Modi live a life of riches when there are cases of embezzlement lodged against them. Earlier, he had hit out against the party over its alleged mismanagement of the farmers' crisis, apart from disparaging it over rising unemployment and inflation. This, when his BJP colleagues either choose to remain silent over these perceived lapses, or go to town defending the party in a vocal manner, saying that their house is completely in order and these allegations are made with vested interests.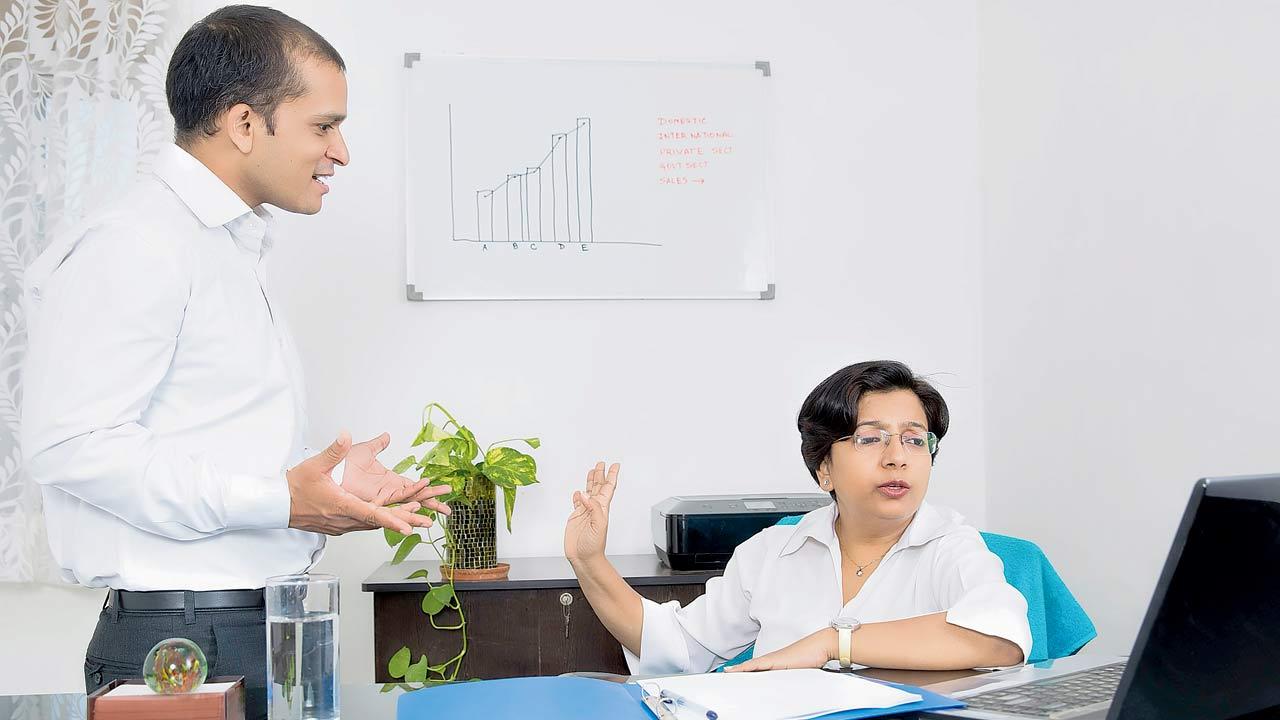 It's important for managers to give disgruntled employees a chance to voice their grievances. Representation pic
ADVERTISEMENT
But it's not just in the sphere of politics. Employees' refusal to toe their company's line is a common occurrence in the corporate space as well. But what can organisations do in such cases, to ensure that one small spark doesn't turn into a raging inferno? What can they do to resolve any conflict that the employee might have, so that he or she feels as if their concerns have been dealt with in a just and empathetic manner? Two experts — victory coach Farzana Suri, and psychologist and success coach Sushma IR — show the way.
>> Recognise the reason: Suri says that a lack of self worth is one of the key reasons why employees feel disgruntled and hence act out. "They feel that they aren't being recognised for what they bring to the table. When they see that other people who aren't worthy are getting the spotlight, that's when they feel that they need to stand out and seek attention by doing something rebellious," she says, while Sushma adds, "The management being unapproachable or employees feeling that something is going on behind closed doors that they aren't aware of can also affect them negatively."
>> Lend an ear: Active listening on an employer's part is an important part of conflict-resolution, Suri continues. She says, "Sometimes, the employee just wants to be heard, so give them the opportunity to vent, especially if what they have to say is unpopular or controversial. See if you [the employer] can clear the air without putting the employee on the defensive. It's an art to be able to carry out such a conversation. But if somewhere the employee gets too personal and the conversation goes in a different direction, it's important to let them know that there are consequences, though you have to be fair. The moment you start taking discretionary or partisan actions, that's when employers can poison the well."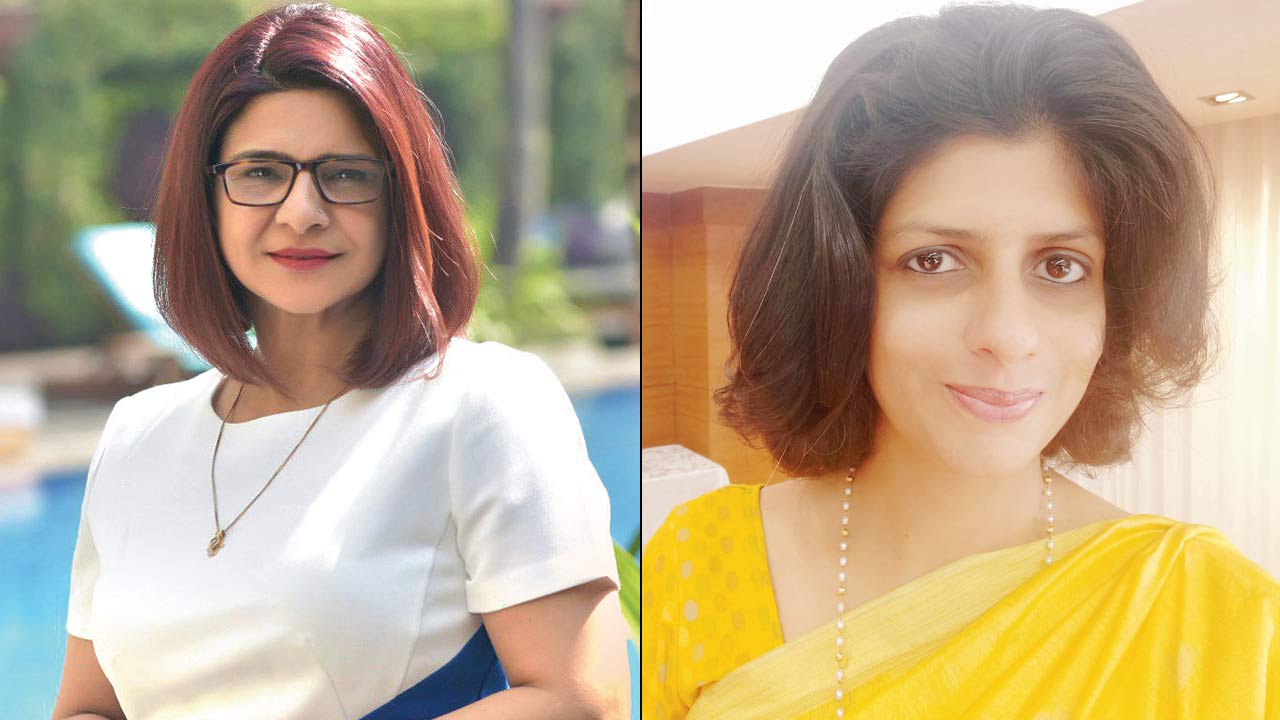 Farzana Suri and Sushma IR
>> Emotions hold the key: On the employee's part, if they are to deal with the situation in a mature manner, they first need to break down the disgruntlement in terms of emotions, Sushma advises. "Ask yourself, 'Am I feeling disappointment, frustration, anger or anxiety?' While all of this falls under the umbrella of being disgruntled, each elicits a different reaction. For example, if you're sad, you withdraw into a shell, while if you're angry, you might have an outburst that isn't connected to the core issue. So, the first step is to identify the emotion," she says, adding, "The second is to identify your thoughts based on the emotion, because, say in the case of anxiety, you might be building scenarios in your head. The third step is to figure out the reason why this thought is occurring at all, and finally, the fourth is to find the right person to talk to, like a trustworthy source within the organisation. The HR department is supposed to have an open-door policy anyway, even if the manager doesn't. But it might even help to talk to someone like a friend or therapist," she says, adding that if the issue isn't resolved, there are possible psychological and physiological repercussions for the employee including disturbed sleep, anxiety, fluctuations in blood pressure, engaging in binge behavior and — in extreme cases where they are feeling completely trapped and helpless — suicidal tendencies.  
>> Managing the situation: Sushma also warns against both sides — the employee and the manager — taking things personally. She says that this usually sets off a chain reaction. "The employee might say or do something that triggers the immediate supervisor, who makes it personal by sabotaging the employee whether through harsh words or a hostile working environment. The subordinate then feels further disgruntled and that's what sets off the chain reaction. The most important thing is thus for both sides to avoid a personal war. Having an objective, goal-oriented approach to see what can be done to salvage the situation, rather than worsen it, is the first step that the manager needs to take. And if they feel that it's beyond their capability, they can speak to their own manager or HR in such a situation, so that they can step in with their  guidance. The main thing is to look at it in a holistic way rather than making it personal."