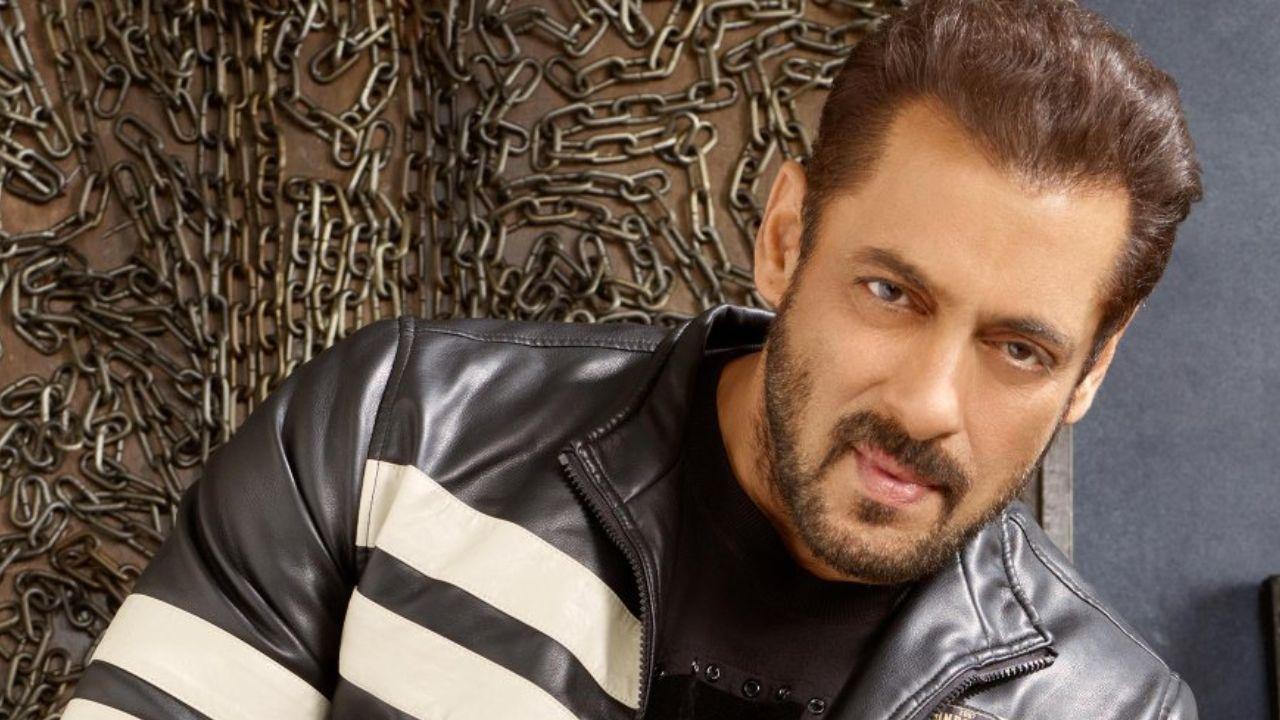 Salman Khan all set to host the Grand Premiere of Bigg Boss 16
Updated
2 months 1 week 7 hours 46 minutes ago
11:48 PM
Welcome to Bigg Boss 16`s first ever argument! And that too, on the very first day itself. This is even before Salman Khan could bid goodbye to the contestants and viewers. For all those who are wondering what was the fight about, let us tell you that it was all about Archana Gautam`s bag!
Updated
2 months 1 week 7 hours 46 minutes ago
11:48 PM
Here comes two beauties in the form of Tina Dutta and Sreejita De. They say that they are meant to be together as they have done the famous 'Utaran' serial, another serial and now 'Bigg Boss 16'.
Updated
2 months 1 week 7 hours 54 minutes ago
11:40 PM
The stage suddenly gets lit u with the groovy performance of the folk dancer 'Gori Nagori', who danced to the tunes of the track 'Gori Naachey'. When she speaks about her family not being supportive about her dance, Salman Khan encourages her saying that, after the show, everyone will surely support her dance form. Post that, both, Salman Khan and Gori Nagori break into an impromptu dance to the tunes of 'Gori Naachey'. Gori, then goes onto reveal the dream that she had dreamt during her childhood which was about Salman Khan being her 'mama'. When Gori tells Salman Khan that she is not good in English, Salman says that, she can use this to her advantage because speaking in English is not allowed inside the house! She even makes Salman Khan speak her mother tongue!
Updated
2 months 1 week 8 hours 15 minutes ago
11:19 PM
Here comes Manya Singh, who happens to be Miss India 2020's runner-up. Being the daughter of an auto driver, she wants to be the reason for the crowd, rather than being one amongst the crowd. She says that, even though she became Miss India, her father still rides the autorickshaw. She revealed that many felt with her skin tone, she was not the right fit to be in showbiz. In the same breath, she added that, she is not someone who will lose hope and will surely succeed one day. To which, Salman Khan encourages her and said that the reach of 'Bigg Boss' is so huge that she will surely be able to realize all her dreams for herself as well as for her parents.