Last week, viewers witnessed enemies-turned-friends Baseer Ali and Kevin Almasifar's newfangled bond go awry, turning the game on its head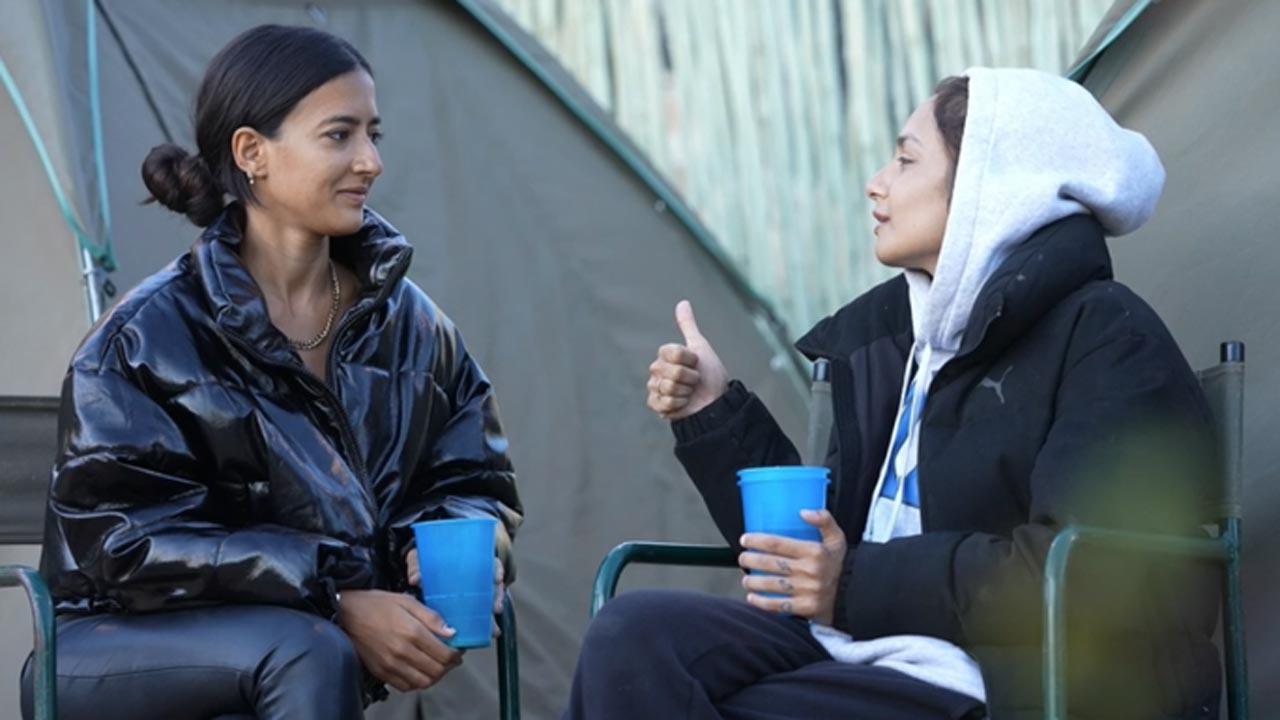 Picture courtesy/PR
The adventurous multi-city expedition of 'MTV Roadies – Journey in South Africa' is witnessing shocking new developments unfold each week as the show nears its ultimate showdown with Buddy Pairs being at the helm of all affairs. Last week, viewers witnessed enemies-turned-friends Baseer Ali and Kevin Almasifar's newfangled bond go awry, turning the game on its head! The episode also saw Kevin's Buddy Pair Soundous admit being enamoured with Baseer in a jaw-dropping revelation to Arushi, which left everyone stunned, while Sapna and Angad lost the last survival task to Nandini and Yukti, leading to their elimination, yet again! Read on to find out what this week has in store for fans on 'MTV Roadies – Journey in South Africa':
1.    Arushi Dutta gives Soundous and Baseer's newfound romance a "green signal!"
After confessing her feelings for Baseer Ali to Arushi Dutta, Soundous Moufakir discovered that Arushi has been in love with Baseer for almost two years. As a result, Soundous decided to talk it out with Arushi for ruling out the possibility of a love triangle. During their conversation, Arushi boasted about her long-time friendship with Baseer and revealed that he has dated numerous girls over the years. She also cleared the air about her feelings for him and told Soundous that her focus was on the game, giving a "green signal" to her and Baseer's brewing romance. 
2.    Kevin and Tanish fall prey to South Africa's ever-changing weather!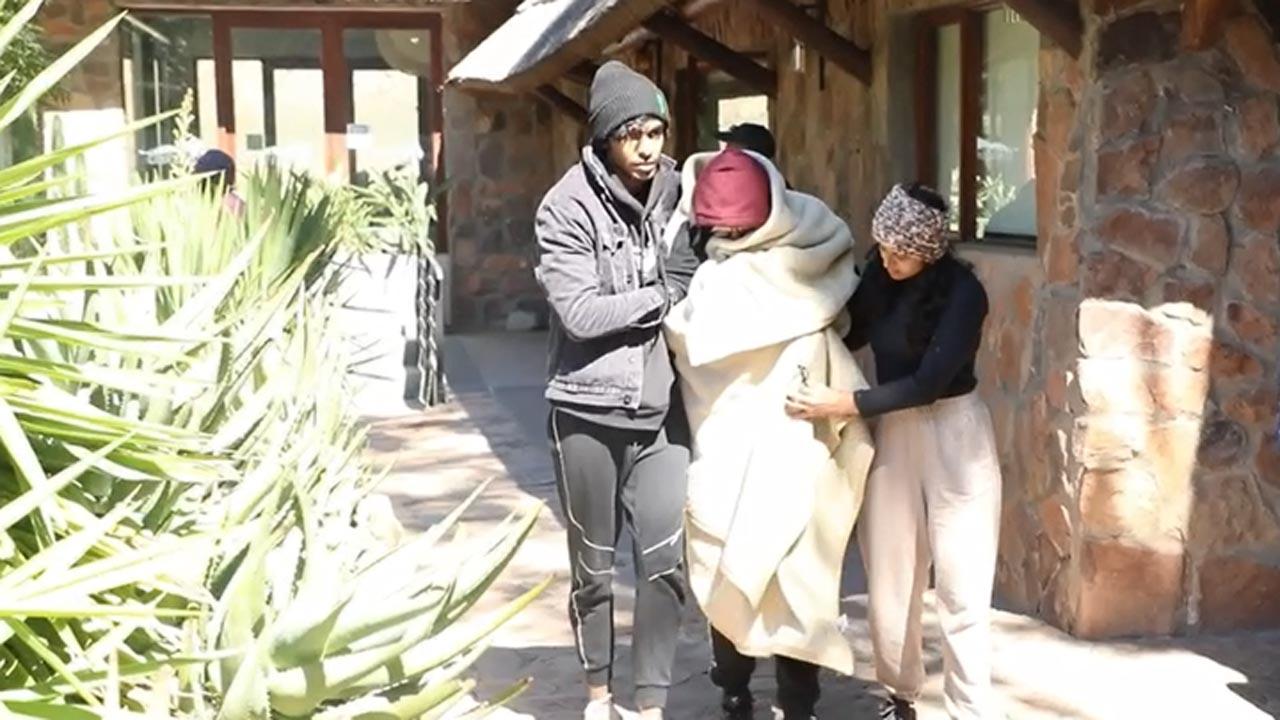 After being a bit under the weather last week, Kevin Almasifar and Tanish Ghorpade's health deteriorated even further this week. As a result, both of them were advised to get admitted to the hospital and had to put a halt to their stint on 'MTV Roadies – Journey in South Africa', temporarily. Since their Buddy Pairs Soundous and Arushi were left with no partners on the show meanwhile, host Sonu Sood paired them with each other for performing the upcoming tasks in order to stay in the game.
3.    Buddy Pairs raise the bar of adventure a notch higher by going abseiling in South Africa!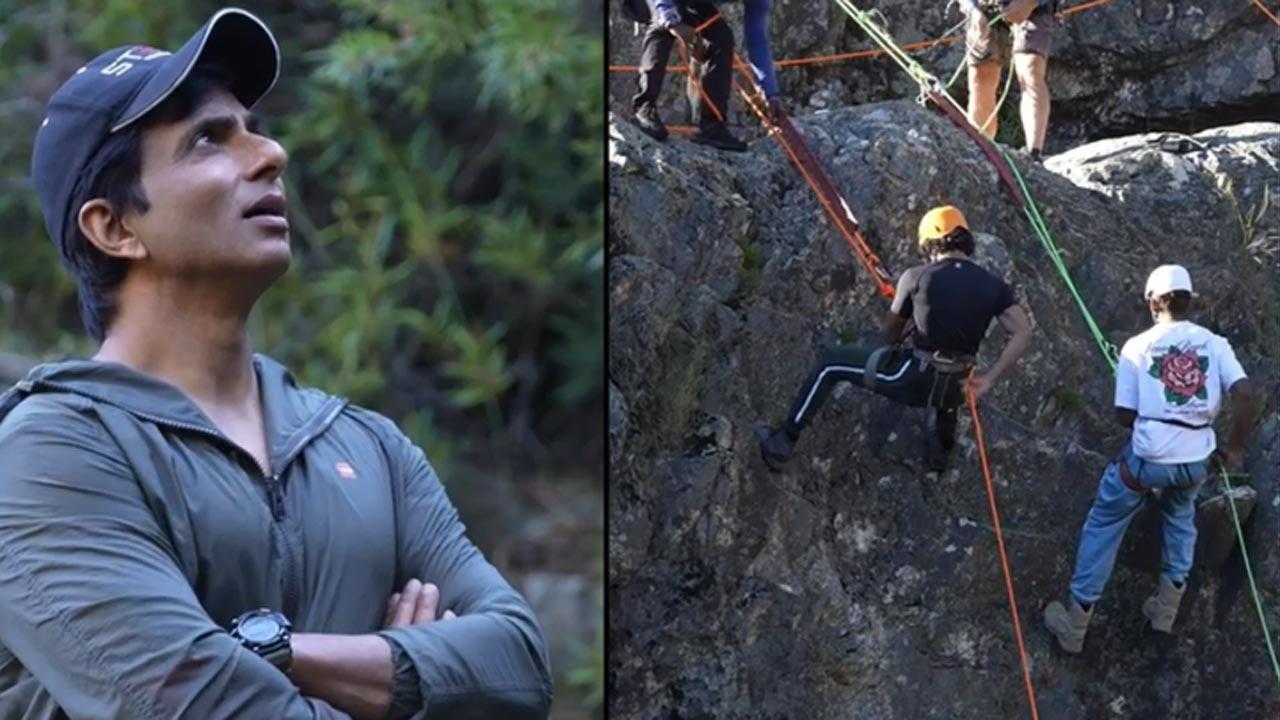 In a bid to gain immunity from the next elimination round, Buddy Pairs went abseiling for their latest action-packed task. For the task, all the Buddy Pairs had to collect 10 stones while abseiling, in a race against time, to emerge victorious!
4.    The love affair between Baseer and Soundous got romantic during this bike ride!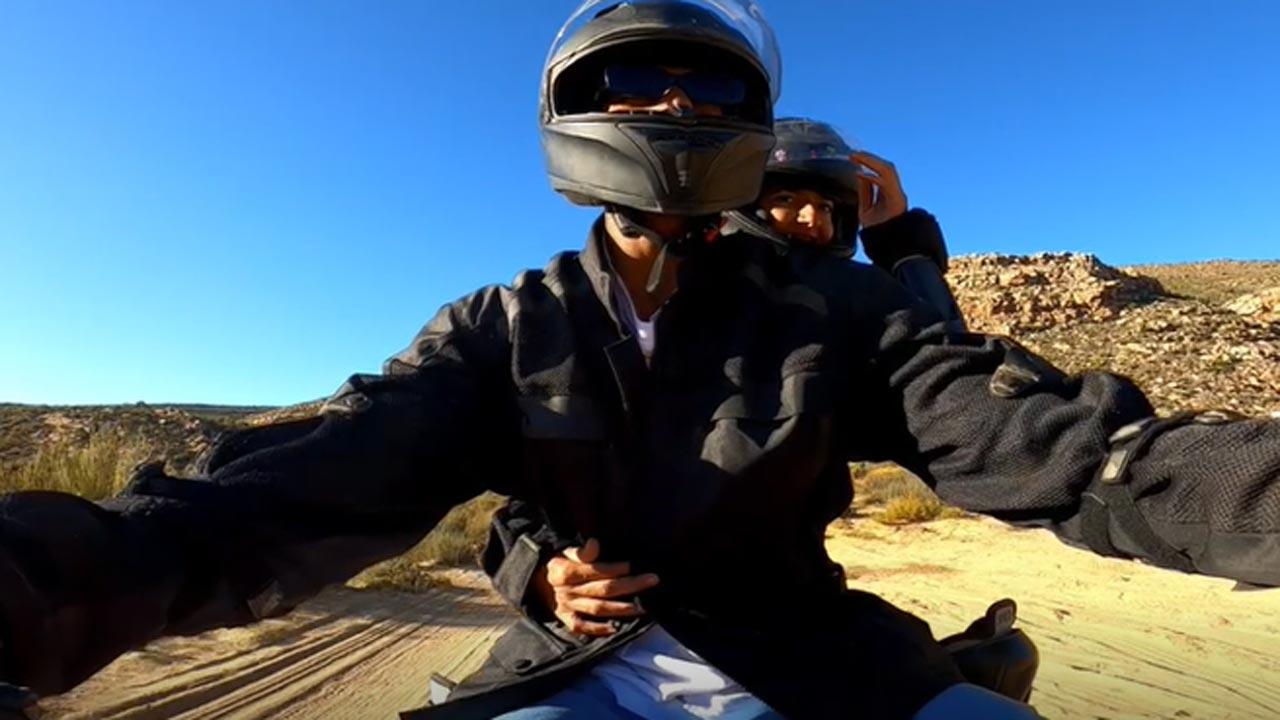 Love is in the air for Baseer and Soundous. In Kevin Almasifar's absence, love birds Baseer and Soundous took the opportunity to cruise through the scenic locales of South Africa on a romantic bike ride to reach the task location. 
5.    From campsite to a lavish villa – Roadies finally get a sojourn upgrade!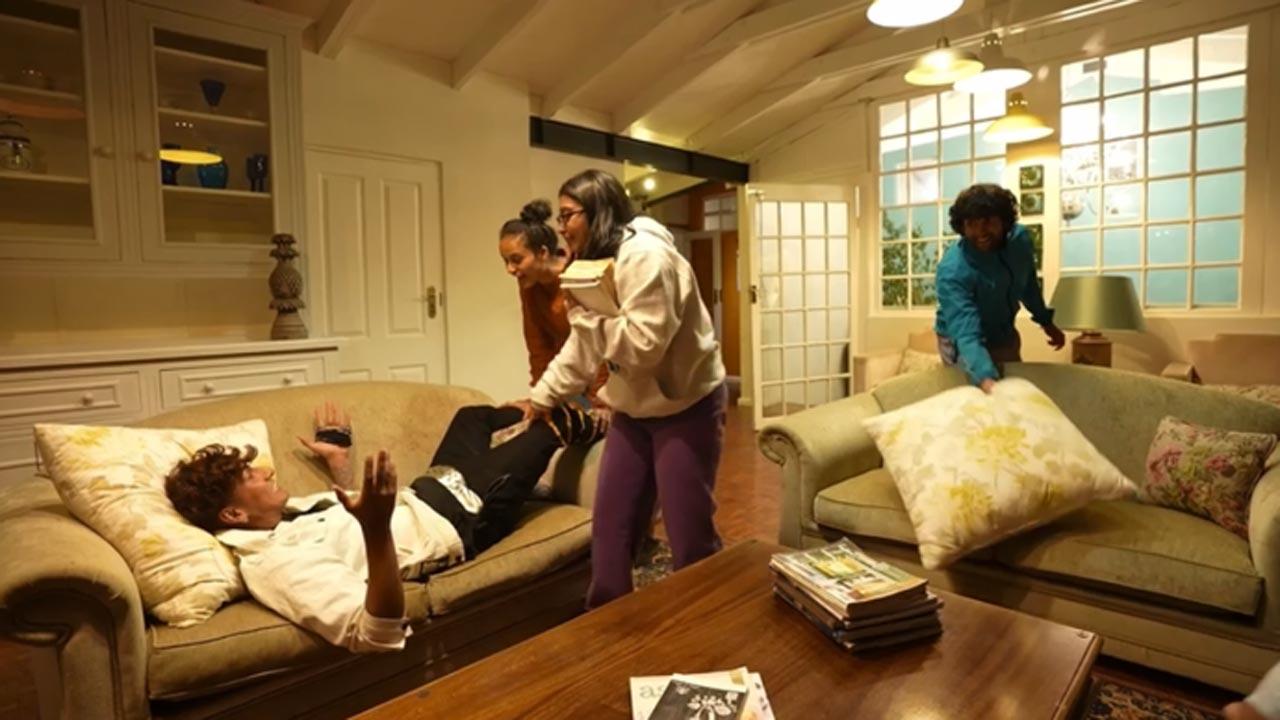 Wow! Upon returning from their latest task, Roadies were treated to a luxurious sojourn at a lavish villa, much to everyone's joy! Throughout the season, Roadies have been staying at campsites, but it was finally time for a change. After a strenuous day, the stay upgrade left everyone delighted.
6.    Yukti and Soundous have a huge fallout over what started as a joke!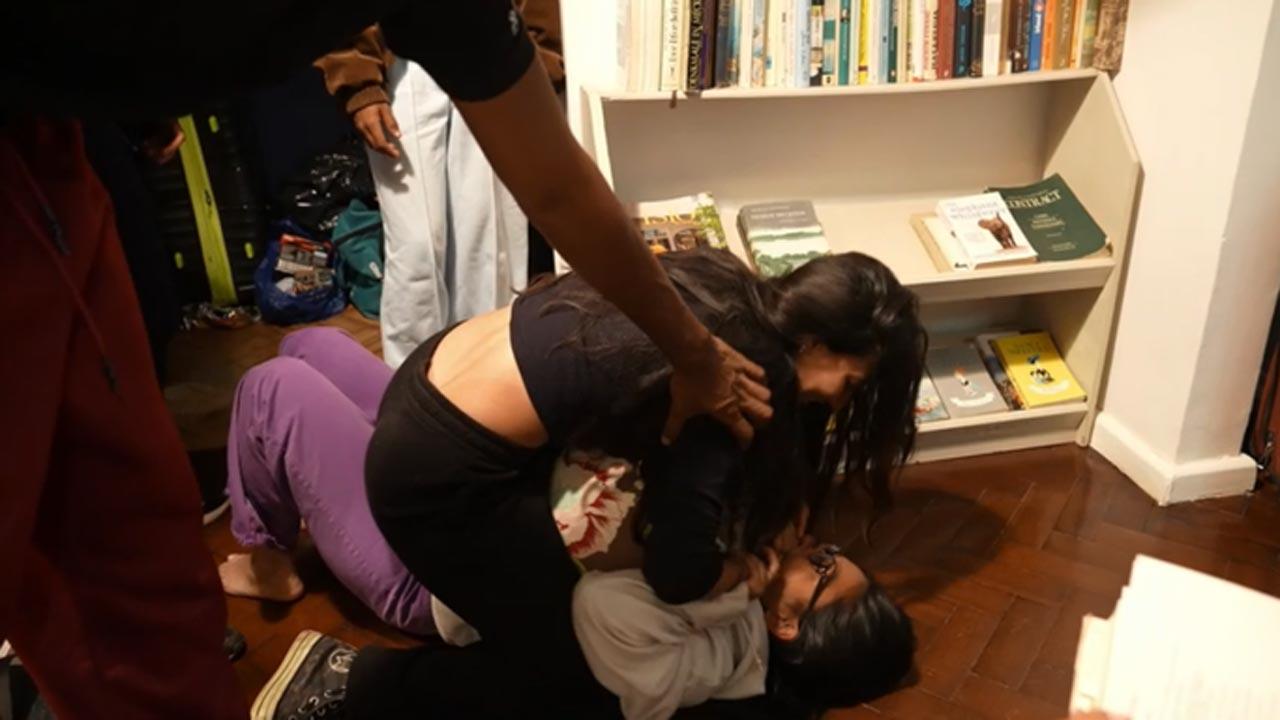 While everyone was taken by exhilaration with the surprise stay upgrade, their happiness didn't last that long because of Soundous and Yukti. It is no secret that Yukti Arora is an avid reader. When she learned that Kavya, Soundous and Sakshi's room had a bookshelf, she couldn't help herself but barge into their bedroom and joke about sleeping right next to the shelf. However, Soundous's reaction to the same didn't go well with Yukti, leading to a full-blown argument between them, which left the entire house divided!
To be a part of your favourite contestant's journey, tune in to 'MTV Roadies – Journey in South Africa' at 7 PM on Saturdays and Sundays!