Ever since India opened up its economy in the mid-1980s, outsourcing call centre functions to India has been widely utilised by global organisations for back-office and customer support programs.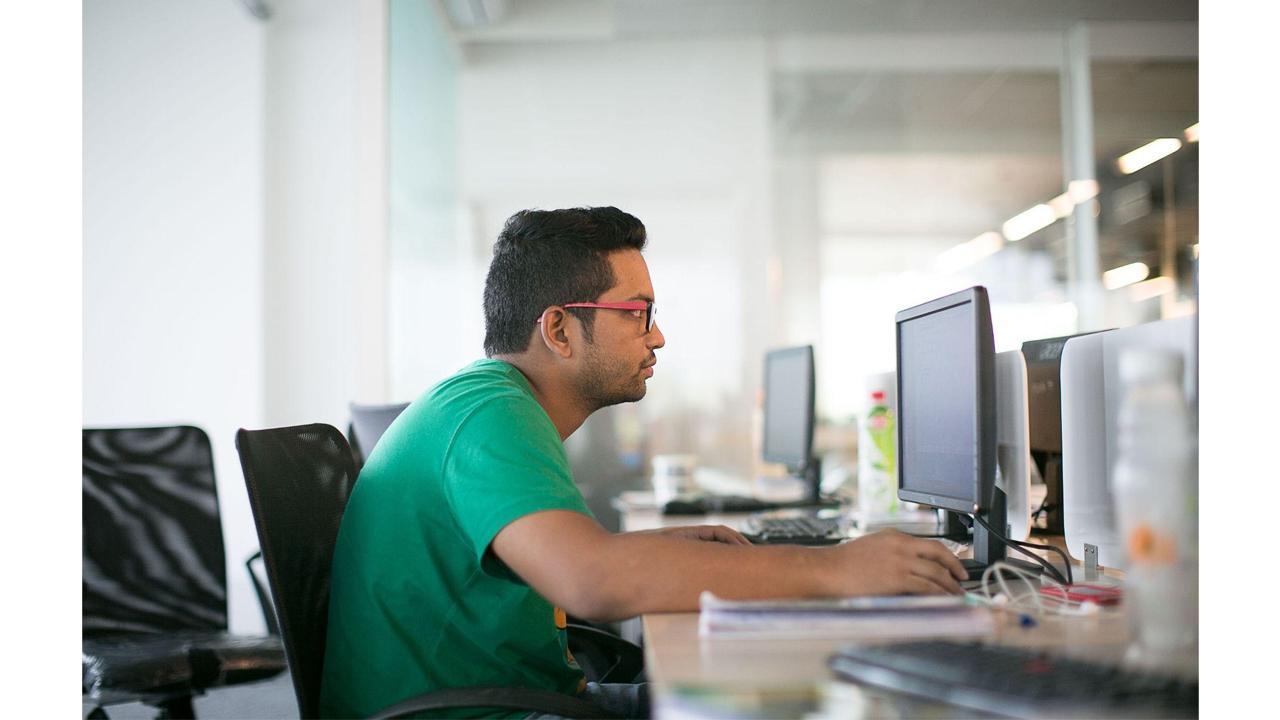 Representational Image
India has sustained a successful call centre outsourcing industry in large part due to the country's large population, highly skilled labour, and strong IT sector. Of course, the low costs compared to onshore options have also contributed to the popularity of call centres in India. The call centre industry in India, however, is in a state of flux. "There are multiple factors at play that are contributing to this. These include Indian legislative policy designed in response to high unemployment, the effects of the COVID-19 pandemic, and competition from both established and emerging outsourcing nations," says Ralf Ellspermann, CEO of PITON-Global, a leading call centre outsourcing provider.
The first factor is the Indian government's evolution of policies related to offshoring and outsourcing. Due to the growing unemployment in the country, there is increased pressure on the Indian government to protect its citizens' jobs. The Indian Parliament passed legislation with this goal in mind. Although these bills don't outright ban offshoring, they are making the process more difficult and complicated. Some of these laws require that any company applying for an offshore license must have a physical presence in India. Other laws impose new taxes on service companies operating outside of India. The Indian government has also imposed restrictions on live telecasts of Indian call centre operations. These new policies have made it more difficult for call centres in India to operate and have led to many companies moving their operations to other countries, such as the Philippines.
Recently, call centres in India have begun to experience an industry-wide slowdown as an increasing number of companies consolidate their back-office operations. Further contributing to this slowdown is the fact that many global companies are moving customer support operations back to the United States, Australia, and Europe. "The reasons for this shift are many. First, customer service functions are increasingly being delivered through digital channels such as chatbots and social media platforms, which reduces both the cost and the need for human interaction. Related to this is the fact that emerging technology such as Artificial Intelligence (AI) is further reducing the need for human contact in customer-facing roles," says Ellspermann. Another factor that has thrown call centres in India into a state of variability is the fact that the Philippines has been making a strong push to become the global leader in call centre outsourcing.
"The Philippines' dominance in contact centre outsourcing services has been putting pressure on India to remain competitive in the global outsourcing space. The country has several advantages over India, including a population that speaks Western-accented English proficiently and a similar cultural affinity to the US due to it being a US colony for 50 years. With the US being the largest buyer of contact centre outsourcing services, this has provided a significant competitive edge to the Philippines," explains Ellspermann. While India is still a leading destination for offshore outsourcing, especially as it is home to a robust IT sector, the country faces uncertainty across multiple fronts in terms of its call centre outsourcing sector. Still, despite these challenges, India's large population and low costs will continue to make the country competitive in the global call centre outsourcing market.