During the second episode of the TV show, The Kardashians, Khloe tells her sister Kim that in February 2021 Thompson had asked her to marry him and she had replied in the affirmative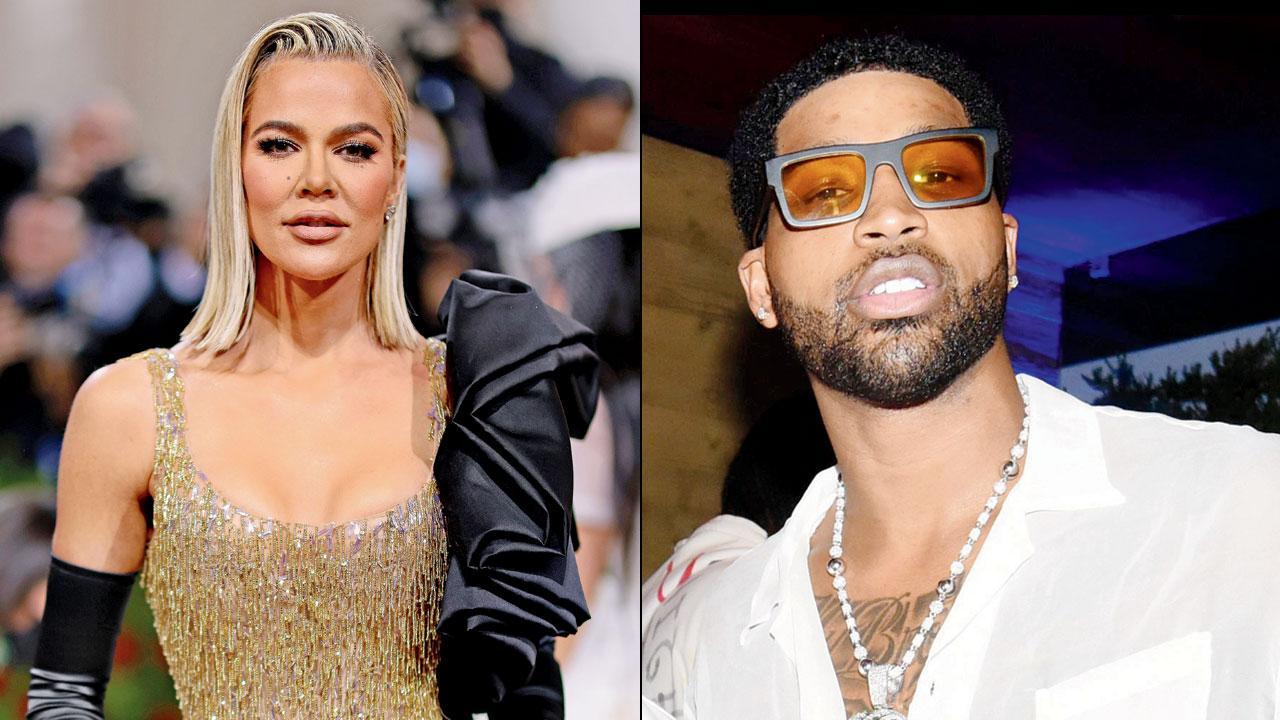 Khloe Kardashian and Tristan Thompson
American reality TV star Khloe Kardashian has revealed that she was secretly engaged to basketball star Tristan Thompson. 
Khloe reportedly called off the secret engagement in December 2021 after news emerged that Thompson has fathered a child with model Maralee Nichols. During the second episode of the TV show, The Kardashians, Khloe tells her sister Kim that in February 2021 Thompson had asked her to marry him and she had replied in the affirmative.
Also Read: Boxing's Olympic future in doubt
According to People magazine, Thompson first proposed to Khloe in December 2019, but she had turned him down. After their much-publicised split in 2021, Khloe and Thompson welcomed a son in July this year. The couple had conceived the child via surrogacy in December last year.