Wanda Nara confirms separation from footballer Mauro Icardi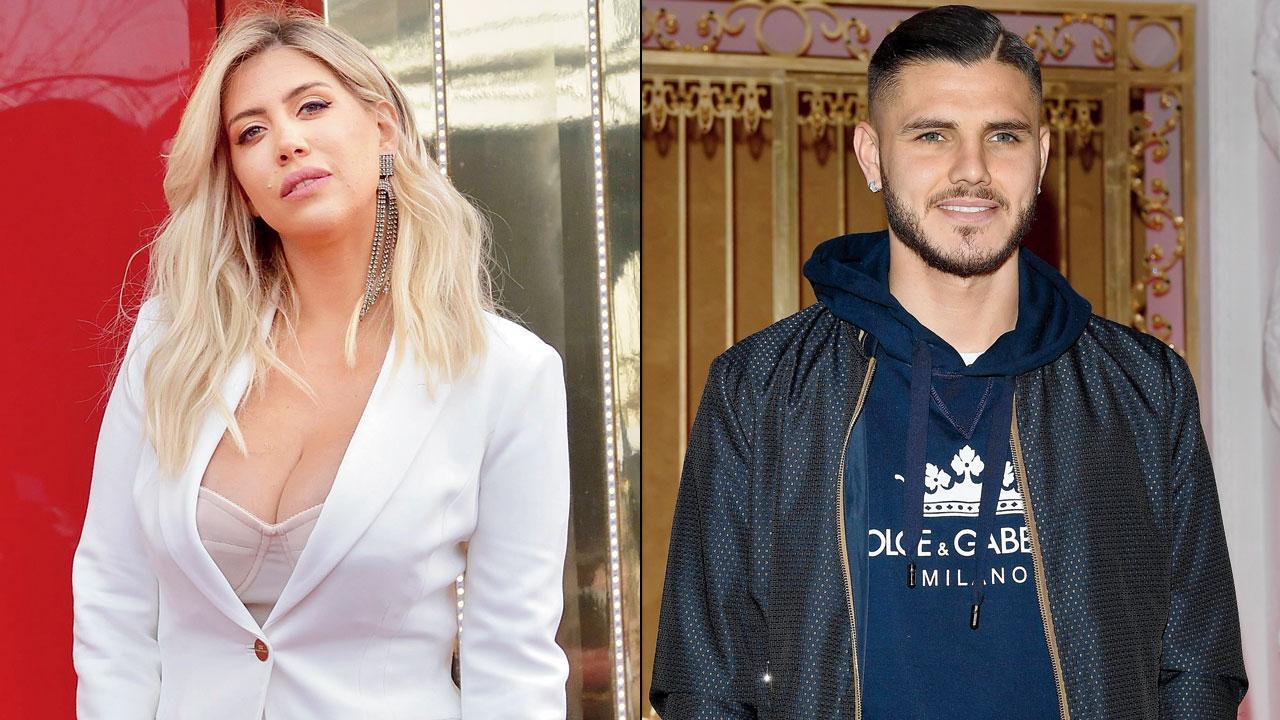 Mauro Icardi and Wanda Nara
Wanda Nara, 35, has confirmed her split from Argentina football star Mauro Icardi, 29, but does not reveal the reason behind ending her marriage. This is not the first time the couple have parted ways. Reportedly, the issues in their relationship started last October when they had split Icardi flew from Paris to Milan to patch up.
Also Read: Red Alert for PV Sindhu
Nara confirmed their split during  a recent Instagram chat.  When asked how long she was married to Icardi, Nara replied: "We were [married for] nine years. It [split] is very painful for me to live this moment. But given my exposure and the things that are transcending and the media speculation, it is preferable that they know about it from me. I have nothing more to clarify and I am not going to give any kind of detail about this separation. Please, I ask that you understand not only for me, but also for our children." The couple have two children together—Francesca, seven and Isabella, five.