Speaking from Cuttack, where he is participating in the Legends League, Muralitharan said: "What presence of mind? No cricketer would have played international matches if he or she did not have the presence of mind"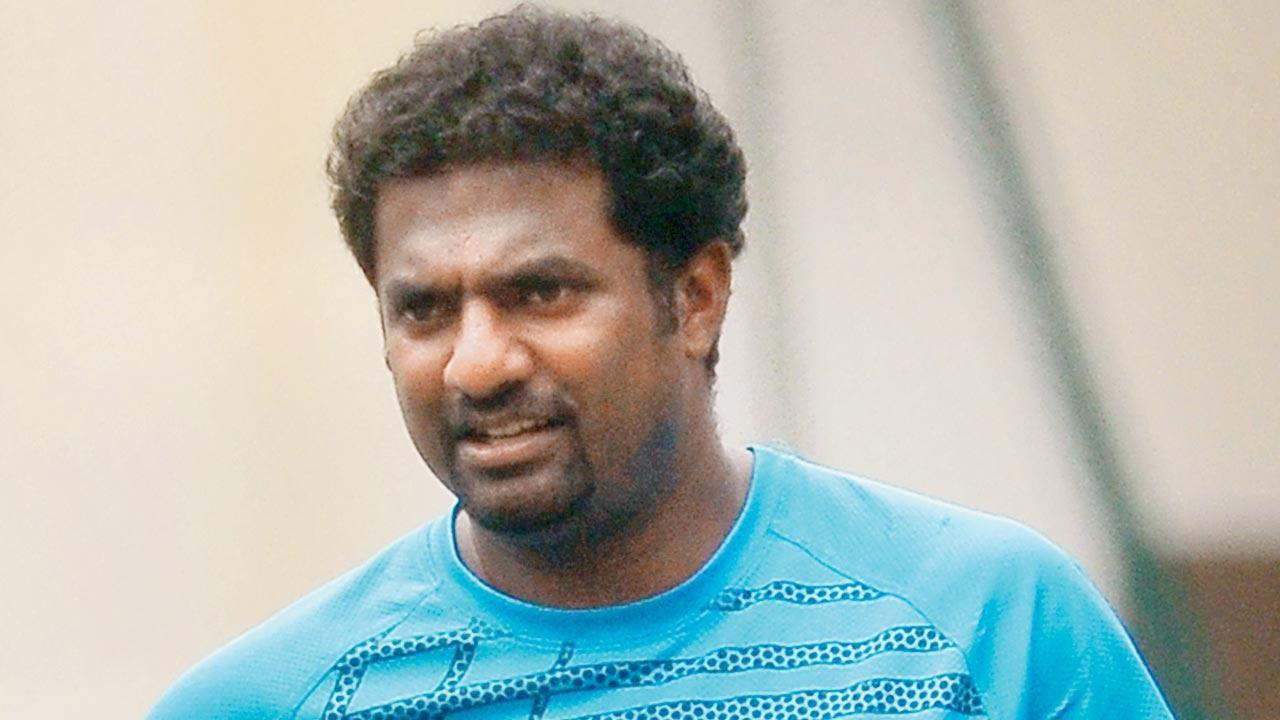 Muralitharan
Ravichandran Ashwin may have called all-rounder Deepti Sharma brave and hailed her presence of mind for being the first woman cricketer to run out a batter at the non-striker's end during the third and final ODI against England at Lord's on Saturday. However, Sri Lanka spin legend Muthiah Muralitharan slammed the India all-rounder for knocking off the bails during her delivery stride when she saw England's Charlie Dean backing up. 
 
It was the final England wicket to fall in a low-scoring match as India clean swept England 3-0. 
Speaking from Cuttack, where he is participating in the Legends League, Muralitharan said: "What presence of mind? No cricketer would have played international matches if he or she did not have the presence of mind." 
Also Read: Gareth Southgate: Really difficult to pinpoint why we're not scoring
Under the revised rules and regulations, a run-out at the non-striker's end is no more considered 'unfair' play. "Yes, according to the law, she [Deepti] was right in running out the non-striker, but that's in the law and not in the spirit of the game. 
The white-ball game is a pressure one and in a tight situation the non-striker may have left the crease early and if this act by the non-striker is repeated, the run out is justified," Muralitharan said.
Meanwhile, before reports emerged that Deepti had warned Charlie Dean, former India stumper Syed Kirmani said: "If the bowler feels that the non-striker is taking advantage of backing [up too far], the right spirit is to warn him or her. If a non-striker continues after warning then the bowler is legitimate to run him/her out. Bring back the gentleman spirit into the game."
Meanwhile, Rita Dey, who was a selector when Deepti emerged felt there was no need to warn the batter. "Law is a law! The ICC made the rule then why this irrelevant question? It [run out] is absolutely fair," Dey said. 
Also Read: Igor Stimac wants India to be more focussed against Vietnam