He was also booked at Surat and Ahmedabad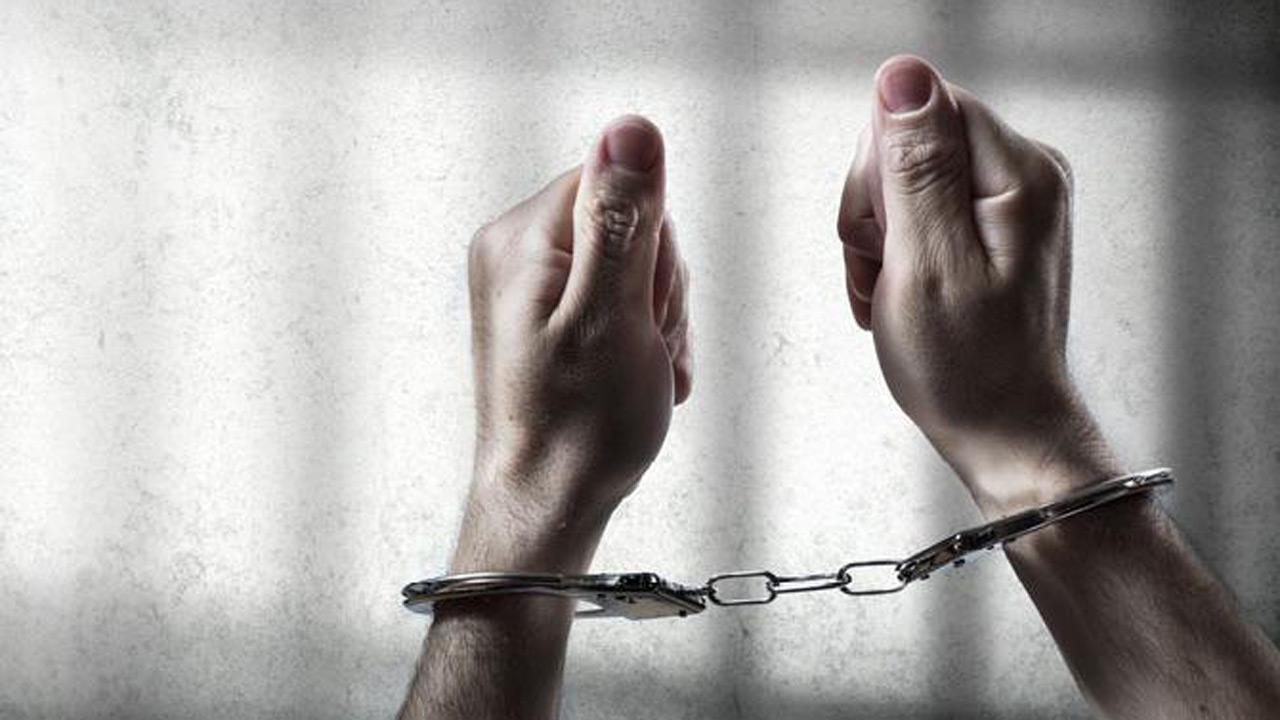 Representative Image
The Mumbai police, since late July, managed to nab seven chain-snatchers against whom multiple cases have been registered. Crime branch sleuths said one of the accused would allegedly pose as a tempo driver and snatch chains, all the while speaking glibly with his victims. The police discovered that as many as 36 cases have been filed against him in Mumbai, Thane, Nashik, Pune, Raigad and Ulhasnagar. He was also booked at Surat and Ahmedabad.
A husband-wife duo snatched a child's gold chain at the Bandra fair. The man swallowed the chain when cops tried to nab him. The cops stated both of these criminals visit the city during the festive season. Other chain-snatchers, a duo, have more than 20 cases of robbery registered against them. The modus operandi included using stolen bikes, so that the investigators are in a quandary.
The number of cases and method of operations plus the skill prove these are no petty criminals. They are dyed-in-the-wool conmen who are history-sheeters and adept at getaways too.
Chain-snatching is not to be taken lightly. The targets are also psychologically affected many a time, and in extreme cases can lead to injury or death, if the target is dragged or there is some sort of scuffle. Desperate, fleeing criminals can even mow down bystanders or pedestrians.
People must be cautious in crowds and while the blame or onus must never be on the target, desist from wearing too much gold when walking alone or in crowded venues, like fairs or festive gatherings on streets. That is all, as victims should not be blamed.
What we witness is that chain-snatchers, wallet-pickers actually 'train' novices in this crime, so chain-snatching is part of the entire crime 'ecosystem'. Vigilance and strict punitive action are needed to tackle this.