When was the last time we checked our offices to see if they reflected the diversity of what India is really like?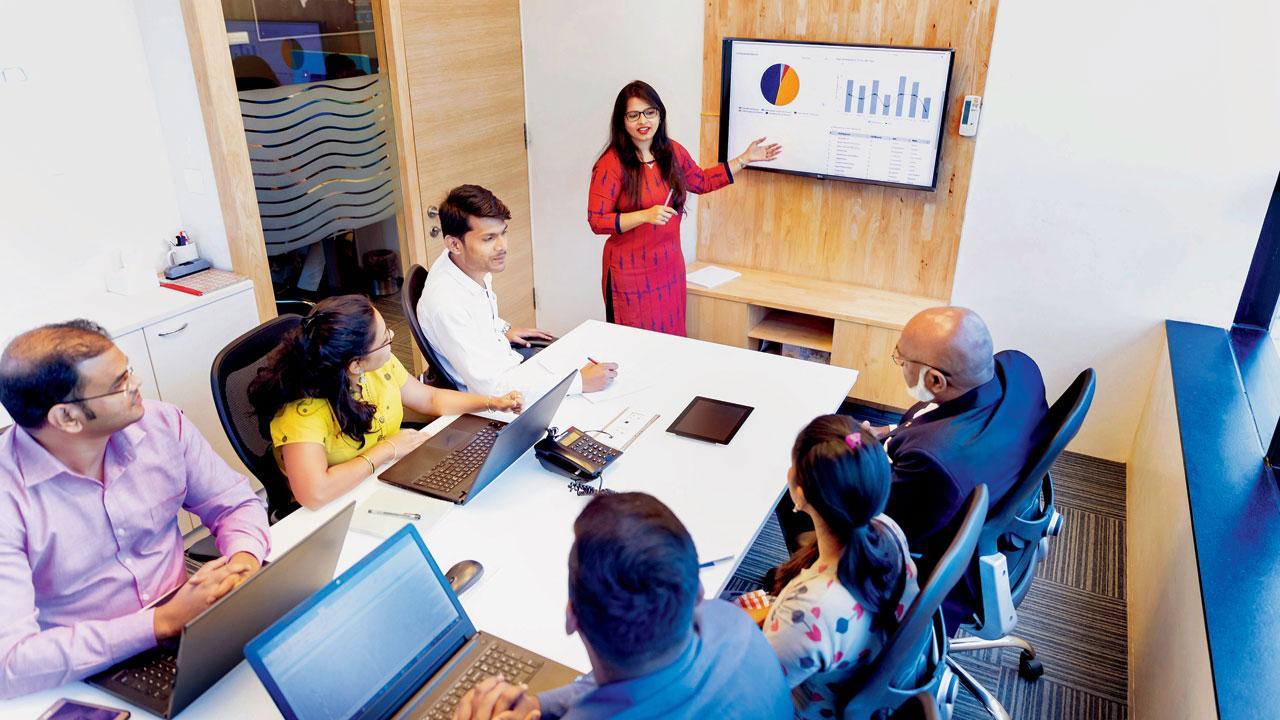 When was the last time we looked around our offices, tried to examine whether every aspect of society was represented on the premises? Representation pic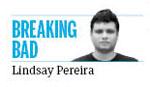 Let's put aside the gender ratio, because that has been a non-issue for years. We know women are dropping out of corporate India faster than Maharashtra's ministers switch political allegiances, and it has long been established that a majority of us don't care about this alarming reality. No one wants to know why there are more men in every office than ever before, why more and more women are wilfully choosing to stay home, what this says about us as a society, or what this means for India's economy given that one half of its potential workforce doesn't feel safe in a work setting.
This is about the other people who represent sections of what makes our country so diverse. When was the last time we looked around our offices, tried to examine whether every aspect of society was represented on the premises, and thought about the ramifications of this?
I ask because I have been compelled to think about it from prisms that simply didn't exist when I first began working for a living. Back then, a quarter of a century ago, we went to work assuming everyone we worked with had been given the same opportunities we had. Yes, nepotism always existed, as did corruption, but the general worldview was one of trust in merit and hard work. If one made it to a job, one could be expected to hold on to it and rise, provided one did the job well enough. I see, in hindsight, that this was restricted only to the limited industries I was exposed to, related mainly to journalism and publishing.
It usually takes us a while to acknowledge that there are other communities, belief systems, languages, and niche groups that come together to create the wonder that is India. We categorise people into brackets and assign them a set of characteristics based on received, and often dubious, wisdom. We think about this diversity in school, if we're lucky enough to go to institutions that are open to all, when so many facets of Indian culture are represented by our classmates. And then, the minute we start to work, we forget that we aren't the only ones who call this country home.
There are multiple studies that show why diversity in a workplace has all kinds of advantages, starting with productivity. I mention this because it is often the overriding concern that drives every industry across India. Diversity encourages an exchange of experiences, ideas, processes, and perspectives. It is astonishing what a different way of looking at things can sometimes yield in terms of creativity, which inevitably drives productivity.
Of the other benefits cited by numerous studies, the one that sticks out most is cultural awareness. We like to think we are an accepting bunch of people because that is what old Hindi cinema told us, but the reality we refuse to accept is that we are more close-minded than we have ever been in our country's history. We are being encouraged to be more partisan than ever before, and the prejudices we once shoved under our carpets have been encouraged to emerge and are being applauded by exploitative political parties because hate helps keep a lot of people in power.
We need cultural awareness because we are starting to forget that we aren't the owners of this land. We are custodians with a shared responsibility of handing something precious to the generations who come after us. We were lucky enough to be born into a place where hundreds of languages, tribes, religions and cuisines meld together, and we have spent a significant part of the past decade systematically eradicating that natural advantage. It's why we need to remind ourselves of that fact more often.
Diversity in the workplace is more important than ever because we need a concerted look at what it means to be Indian, and whether the offices we spend most of our waking hours at recognise and respect that meaning. We need companies that welcome not just men from urban centres, but women, minorities, Dalits, and representatives of communities including LGBTQIA+ from across the country. It is only when we are exposed to more perspectives that we can start to respect them, which is something that has been lacking over the past few years.
Look around your office a little closer this week and think about the people working there. Does it do justice to the idea of India? If not, what stops you from doing something to change that picture?
When he isn't ranting about all things Mumbai, Lindsay Pereira can be almost sweet. He tweets @lindsaypereira
Send your feedback to mailbag@mid-day.com
The views expressed in this column are the individual's and don't represent those of the paper.