This hospital set up this special laboratory in 2017. Here sleep-related diseases were investigated. So was sleeplessness or inadequate sleep and insomnia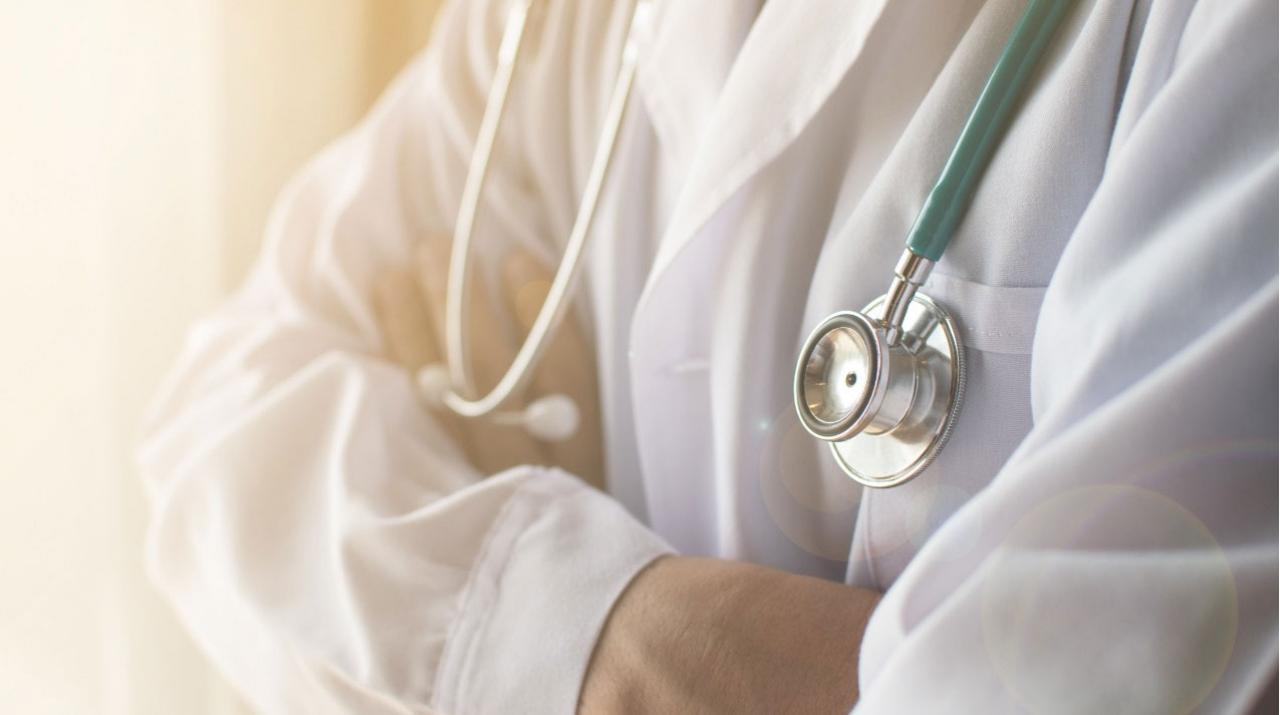 Representative Image
The sleep lab, which helps diagnose sleep disorders, at the civic-run RN Cooper Medical College and Hospital has quite literally gone to sleep for over two months. Hospital authorities were quoted as saying in a report in this paper, that the machine has stopped working and one spare part needs replacement.
This hospital set up this special laboratory in 2017. Here sleep-related diseases were investigated. So was sleeplessness or inadequate sleep and insomnia. The lab saw at least five patients every month.
ADVERTISEMENT
The machine has been awaiting repairs for the past couple of months, so patients have not been able to avail the services, the report stated with authorities saying that a spare part had to be replaced and the lab will be functional soon. While the machine may be repaired by the time you read this, the larger picture is the importance of ensuring labs are functional.
Sleep-related disorders, their recognition, impact on both mental and physical health. Psychological problems associated with little to no sleep are just making their way on the common man's radar. The public must have recourse to treatment and solution as ramifications are grave and the problem needs to be addressed.
All medical labs, not just this one, public or private, in fact, all facilities, must be in top notch working order. At times, we have had instances where patients have had to 'shift' to other medical facilities as equipment has malfunctioned or is awaiting repair in one particular clinic or hospital.
Regular checks and ongoing maintenance is necessary for all amenities but takes on an urgent dimension when it is the medical field. Let us see urgency and intent when it comes to repairs. Red tape, especially true of civic hospitals though that does not mean private facilities do not have this problem, should not trip up and delay the process.
"Exciting news! Mid-day is now on WhatsApp Channels
Subscribe today by clicking the link and stay updated with the latest news!"
Click here!