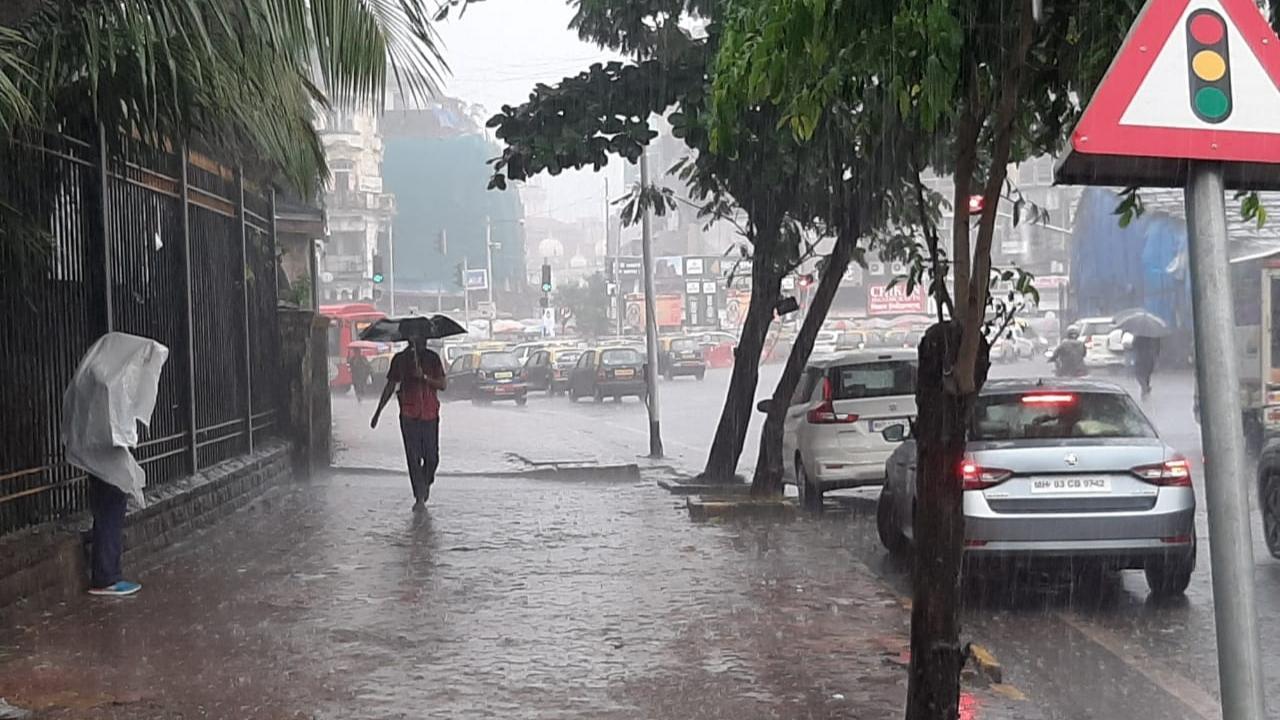 Representative Image
Updated
1 month 3 weeks 6 days 16 hours 58 minutes ago
09:55 PM
Mumbai: 4 Italian graffiti artists held for trespassing into metro station
Four Italian nationals arrested for allegedly trespassing into Charkop metro rail station in north Mumbai have been remanded in judicial custody, a police official said on Friday.
Updated
1 month 3 weeks 6 days 17 hours 16 minutes ago
09:37 PM
Workers of Shinde, Thackeray factions face off over `shakha` in Thane
Workers of the Uddhav Thackeray and Eknath Shinde factions of the Shiv Sena came face to face over ownership of the party`s `shakha` (office) in Korpi in Thane on Friday, before police defused the tense situation, an official said.
Updated
1 month 3 weeks 6 days 17 hours 42 minutes ago
09:11 PM
Power cut in Dongri due to heavy rains
Due to heavy rains, Dongri witnessed 6-hour power cut. According to BEST PRO Manoj Varad switch gear was damaged due to heavy rainfall. "Work of supply restoration is under progress," he said. The power supply was restored by 8.30 pm.
Updated
1 month 3 weeks 6 days 18 hours 9 minutes ago
08:44 PM
7/10, 7.30 pm,Parts of N Mah including Mumbai Thane Pune Palghar Nashik Nandurbar,Aurangabad,Ahmednagar, parts of Gujarat,MP, E Vidarbha covered with dense clouds.Possibilities of rains with thunder in these areas next 3,4 hrs.
Thane Dist few stns Very heavy. Mumbai Heavy so far. pic.twitter.com/JETmgPWbqI

— K S Hosalikar (@Hosalikar_KS) October 7, 2022