Railway police say CCTV cameras at all WR stations have helped in detection and prevention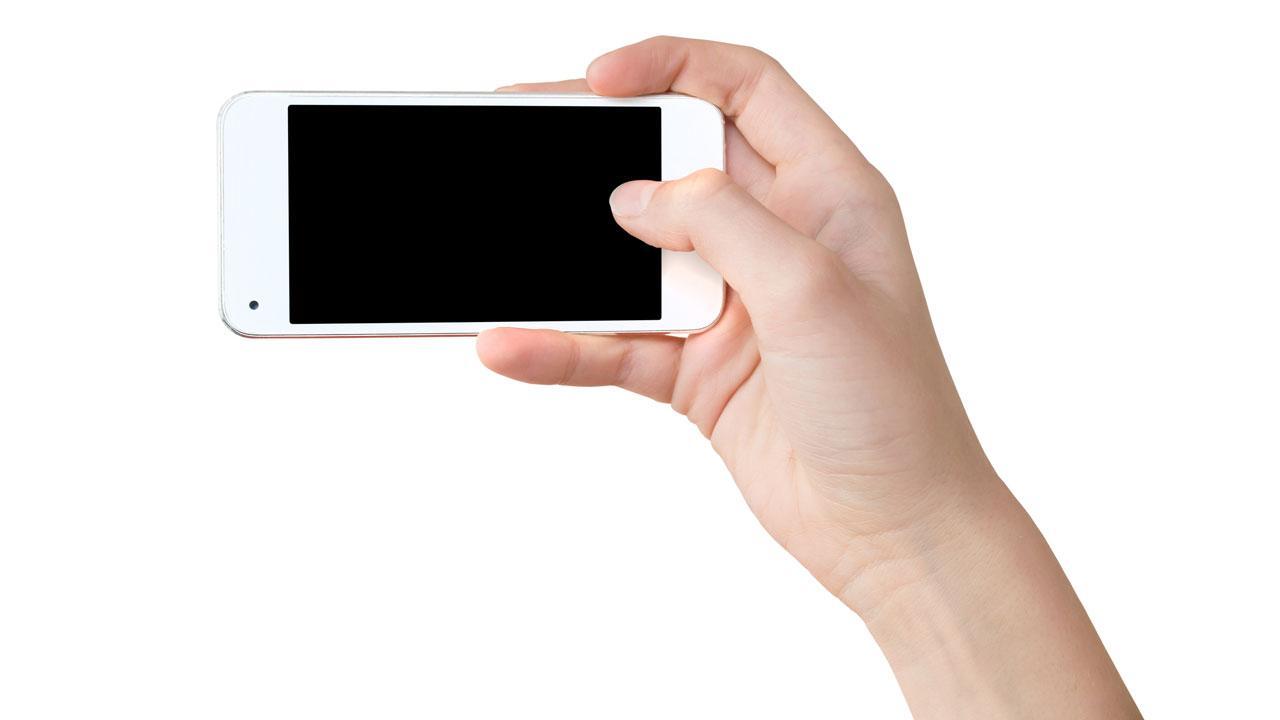 Representative Image
The Western Railway RPF team on Sunday caught five mobile thieves on a single day from trains and railway premises in the Mumbai division.
WR officials said on June  19, members of the RPF Crime Prevention and Detection Squads (CPDS) caught five thieves with the help of CCTV mapping and handed over them to the GRP for further legal processing.
"Installation of CCTV cameras at stations along the suburban section has helped a lot in identifying suspects and improving prevention and detection of cases. The suspects' movements were mapped with the help of CCTV footage and traced and tracked," WR Chief PRO Sumit Thakur said.
Of the five thieves, one was caught at Goregaon station with a mobile phone worth Rs 15,000 and another at Virar with mobiles worth Rs 63,000, a few others were found at Nalasopara, Vasai and Surat.
So far in 2022, Mumbai division has caught 226 thieves and 16 robbery accused. The Crime Prevention and Detection Squads (CPDS) at all major stations in the division work intelligently by gathering source information to catch criminals. 
These teams collect information from CCTV footage, analyse black spots in and around the stations and also maintain records of previous criminals.  At least 2,729 new CCTV cameras have been added to the suburban network between Churchgate and Virar.