Cops have identified the deceased and have managed to obtain leads about the killer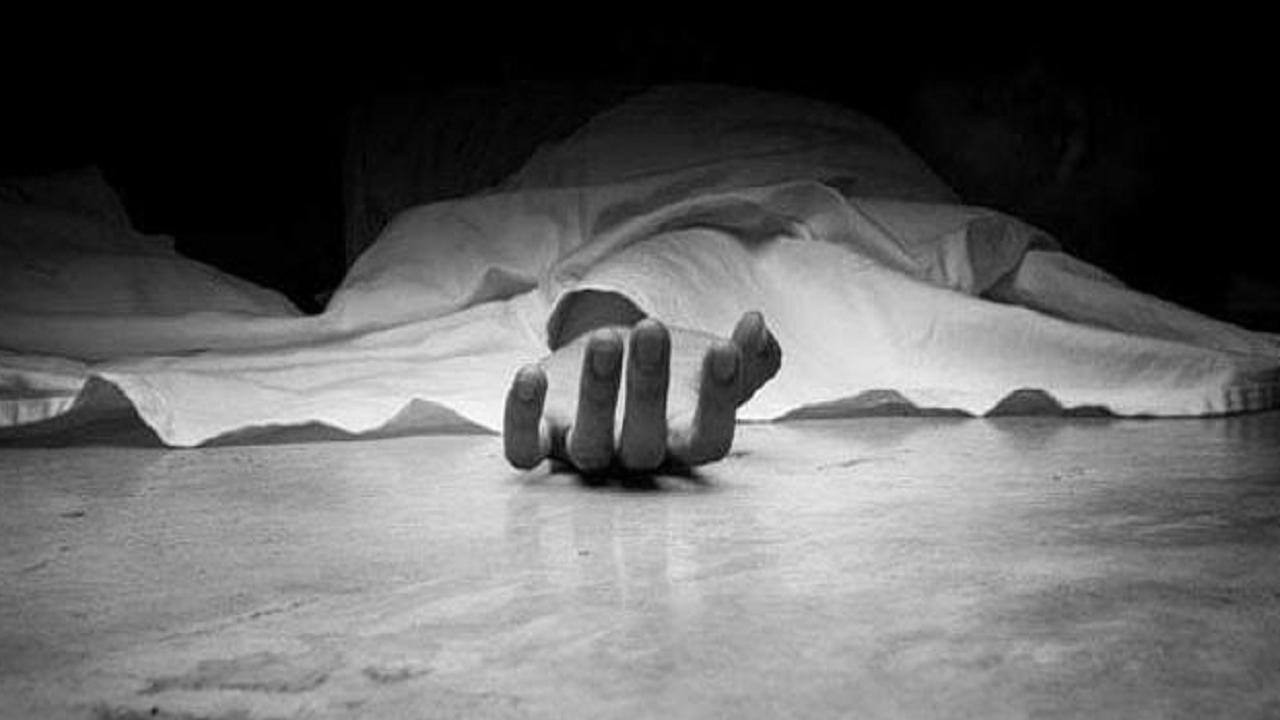 Representational Image
A 52-year-old woman was found dead in Pant Nagar on Tuesday afternoon with hands tied and face covered. According to preliminary opinion of forensic experts, the victim was smothered till she succumbed. Cops have identified the deceased and have managed to obtain leads about the killer.
On Tuesday afternoon, Pant Nagar cops received information that a woman was lying unresponsive near a public library at Ashok Gawde Road. Cops rushed the victim to the Rajawadi Hospital where she was declared dead on arrival by doctors at 5.05pm.
ADVERTISEMENT
"Her hands and legs were tied and her face was covered with bandage. She used to live on footpath and beg for living," told an official from Pant Nagar police station.
Primary investigation has revealed that victim was married and has two kids. She was partially handicap and required medical help at regular intervals. Post-mortem has revealed no signs of external injury or sexual assault.
"We have registered a case of murder against unknown persons. We have identified the deceased and are working on some leads," told Suhas Kamble, Senior Inspector, Pant Nagar Police station.