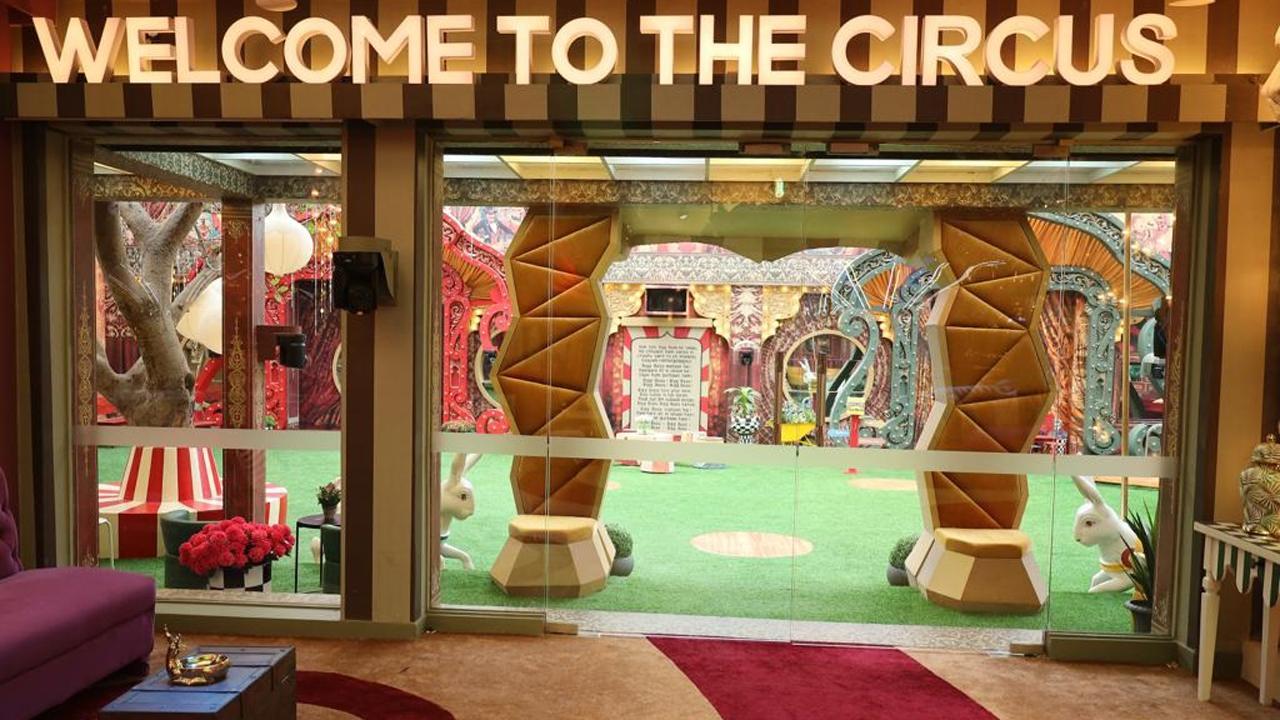 Bigg Boss 16/PR image
Updated
2 months 2 days 5 hours 41 minutes ago
10:55 PM
It`s a wrap! We will catch you with more updates on the show tomorrow!
Updated
2 months 2 days 6 hours 7 minutes ago
10:29 PM
Gautam and MC Stan continue to argue and others try to get them to calm down. Sajid plays peacemaker and asks the duo to hug, to which they agree.
Later Tina and Sreejitaa are called to the confession room. Sreejitaa speaks about Tina`s dominating nature, because of which they fought in the past.
Updated
2 months 2 days 6 hours 19 minutes ago
10:17 PM
Nimrit is summoned to the confession room and given a warning that she could be fired anytime, if the housemates break rules. The housemates promise to maintain rules.
MC Stan teaches Bigg Boss how to rap. Nimrit reminds MC Stan to do his duties.
Contestants get into an argument about duties, the dish washing team argues that they are overburdened.
Updated
2 months 2 days 6 hours 30 minutes ago
10:06 PM
Tina receives a task from Sonu Nigam. Tina and Abdu perform on `Dil Deewana` from `Maine Pyaar Kiya.` Archana receives a task where she has to write `bekaar` on her least favourite contestant`s forehead. Nimrit at first refuses to let Archana complete her task but finally agrees! The duo gets into a big argument about each others behaviour. Nimrit breaks down in the washroom.